What Makes Us Stand Out
We believe in giving our clients the best experience possible by forming relationships and not just a signed contract. We value every individual that contacts us by giving them the time and help they need.
Founded in 2014 by Tresa Keith, the business truly does take a personal approach, striving to give each customer one-on-one time. Her vision in starting the company was to create a brokerage that wasn't "too busy" to be friendly and wasn't too concerned about profits that they forgot the client.
Tresa's husband, Tilden, soon entered the business bringing with him his realtor license and auctioneering license. The business continued to grow when long-time realtor and brother, Verl, joined the brokerage. But the family centered business wasn't done expanding yet! Trent (Tilden's son) decided to get his realtor license too and was was soon followed by Ethan (Trent's brother-in-law).
The team has a lot of experience in the real estate market, each with a unique skill set to benefit the customer. You can be sure that each customer gets the full support and expertise of every team member as every transaction is always a team effort.
Tresa Keith – Managing Broker
Tresa Keith serves as the managing broker and offers each client a great wealth of knowledge and friendliness.
Contact Information:
Phone: (812) 714-8250
Email: tresa@keithrealty.net
License Number: RB14047295
Tilden Keith – Broker/Auctioneer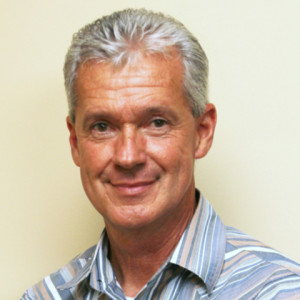 Tilden Keith has a long background in sales and can give you the tools you need to mark your house sold!
Contact Information:
Phone: (812) 821-1408
Email: tildenh@keithrealty.net
License Number: RB14052438
Verl Keith – Broker Associate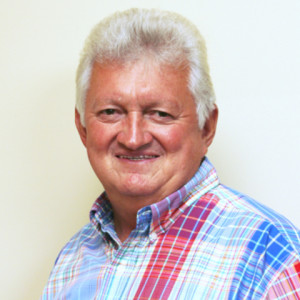 Verl Keith knows the local real estate market first hand with many years of experience representing sellers and buyers.
Contact Information:
Phone: (812) 821-1211
Email: vkeith@homefinder.org
License Number: RB14048448
Trent Keith – Broker Associate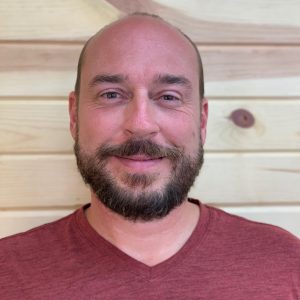 It began for Trent in 2015 when he decided to pursue his realtor license. Already an owner of two successful businesses (www.thkeith.com), he wanted to bring his expertise of dealing with remodeling and electrical to the customer in their search for a new property.
For years, he worked closely with realtors as they went through the process of closing a deal. Many home buyers need answers to questions like, "How much will that cost?" and "How big of an issue is that?". Trent has been helping answer these questions for years and now offers his expertise to you!
If you feel Trent would be perfect as your realtor, please give him a call. A conversation is the best way to get started!
Contact Information:
Phone: (812) 821-8499
Email: trent@keithrealty.net
License Number: RB16000005
Ethan McNeil – Broker Associate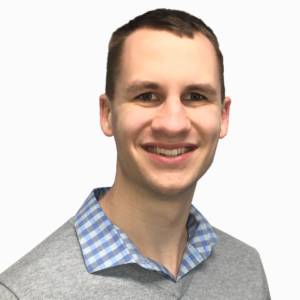 Ethan McNeil joined the team in 2017. He has years of experience in handling customer relations for Keith Construction and T&H Electric (www.thkeith.com). This experience also gives him a wide variety of insight into the housing industry including house flips and remodeling costs.
Having grown up in Owen County, he is very familiar with the area. He currently resides in Freedom, Indiana, with his wife, Hailey, and their baby girl.
Ethan is proud of the neighborhoods, scenery, and communities Indiana has to offer. So, let him help you sell your house or find your next one!
Contact Information:
Phone: (812) 821-7014
Email: ethan@keithrealty.net
License Number: RB17000547