Interaction Quiz Results
March 8, 2019
TheAuthority
If you guys recently took our "Which Owen County Business Are You?" quiz then you may be wondering what all the possible results were. So, we're going to post the 9 businesses we used and their description.
If you haven't taken the quiz, you can do so by clicking here.
Keith Realty & Auction Group
You are personable and outgoing. You love to talk to anyone who will listen. You like to tease people and also find a fascination in discovering who someone's distant relatives are. Welcome to the Keith Realty office.
Main Street Coffee
You have a driven personality and are always starting new trends yet you take the time to enjoy good food. People like hanging around you because they can tell you care about them. Oh yeah, you also always have a coffee in your hand!
Babbs Supermarket
You are the person who is always there for their friends. From toilet paper to frozen pizza (or maybe the order of those should be reversed) you seem to always have what others need and you're open 24/7.
Historic Tivoli Theater
You are an entertainer. You find pleasure in making others feel the stories you tell. Sometimes those stories can get a little long winded but at least the popcorn is good!
Boston Scientific or Cook Medical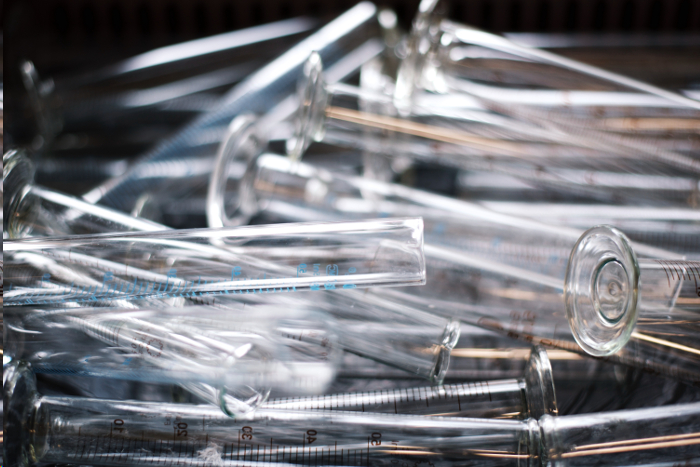 You care about the safety and well being of others. You keep an eye on suspicious characters in the neighborhood, use lots of hand sanitizer, and you give back to your community to make it a safer, cleaner place.
World Arts, Inc
You are the person who studies the covers of brochures to look for flaws in their printing. You have an eye for detail and this allows you to find beauty in the small things of life.
Edward's Farm Supply
Your favorite place to be is out in the field or among your animals. It doesn't take a lot of fancy gadgets to make you happy (how do you turn on this device again?). Just give you a saddle and a horse and your Saturday is set!
Spencer Hardware and Lumber
You have that "let's get something done" attitude. You work hard at what you do and you try your best not to waste any time. That doesn't keep you from taking a few breaks to tell your latest story though.
Two Avocados Design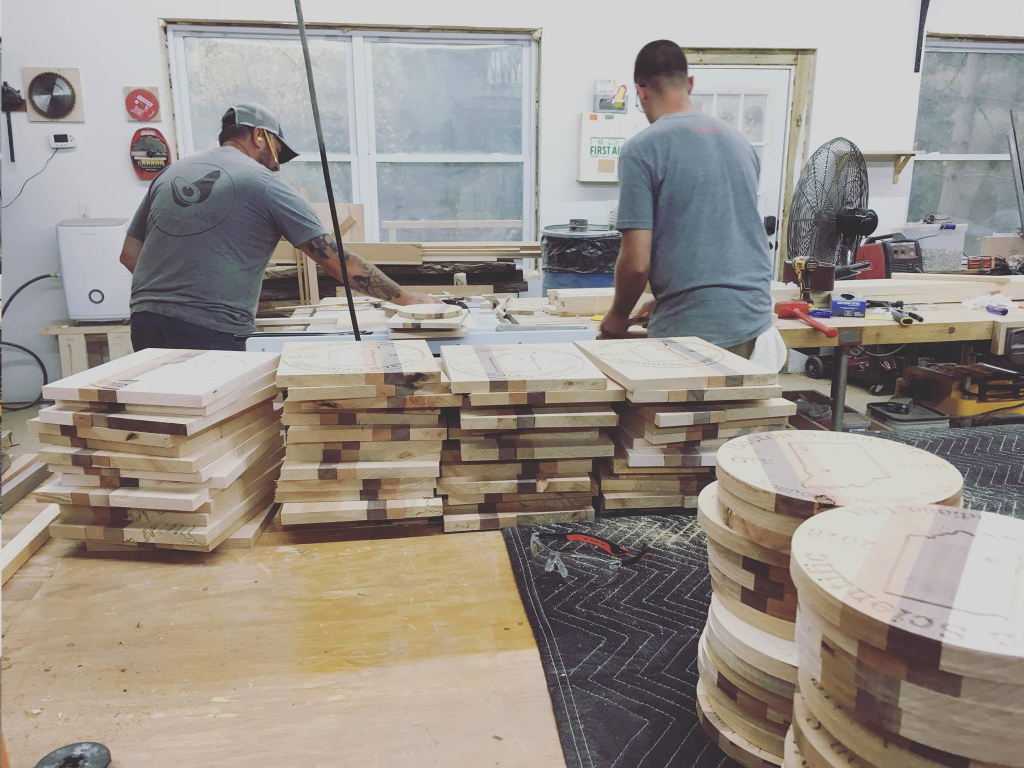 You love to create and make new things. You follow your dreams and see them realized. You're also always trying to buy the latest tools and test the newest techniques. If it's new and shiny, you want it.